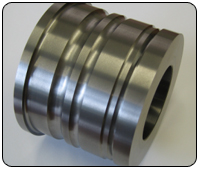 A carbide crush-form roll for dressing into a CBN wheel.
We manufacture a range of crush form rolls in tungsten carbide, boron carbide and tool steels. These rolls are used by customers to crush dress a from into a grinding wheel in crush dressable borazon and crush dressable diamond wheels.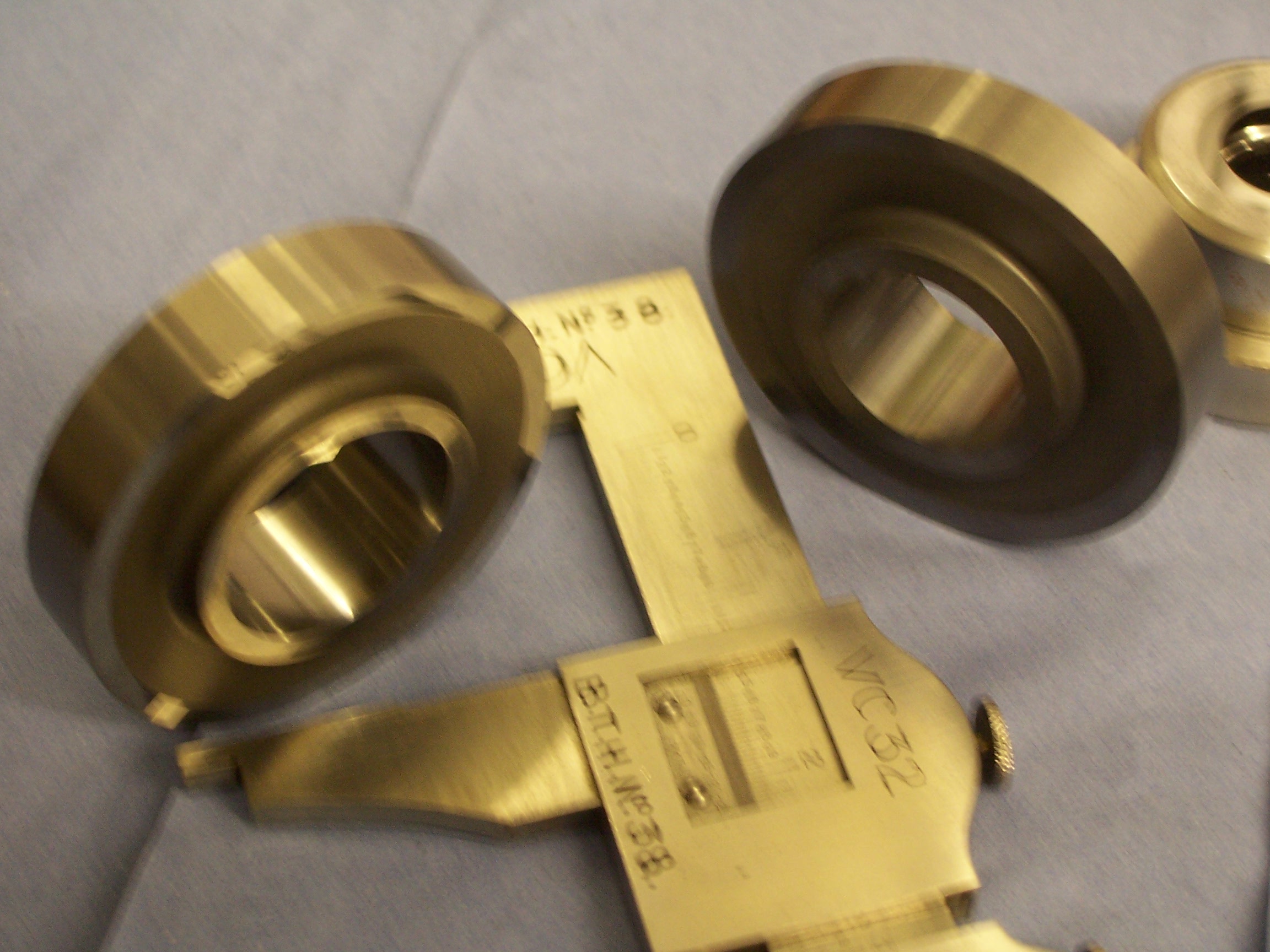 Key Benefits
Quick production of roll
Regrinding service offered
Wide range of forms and materials available.
---