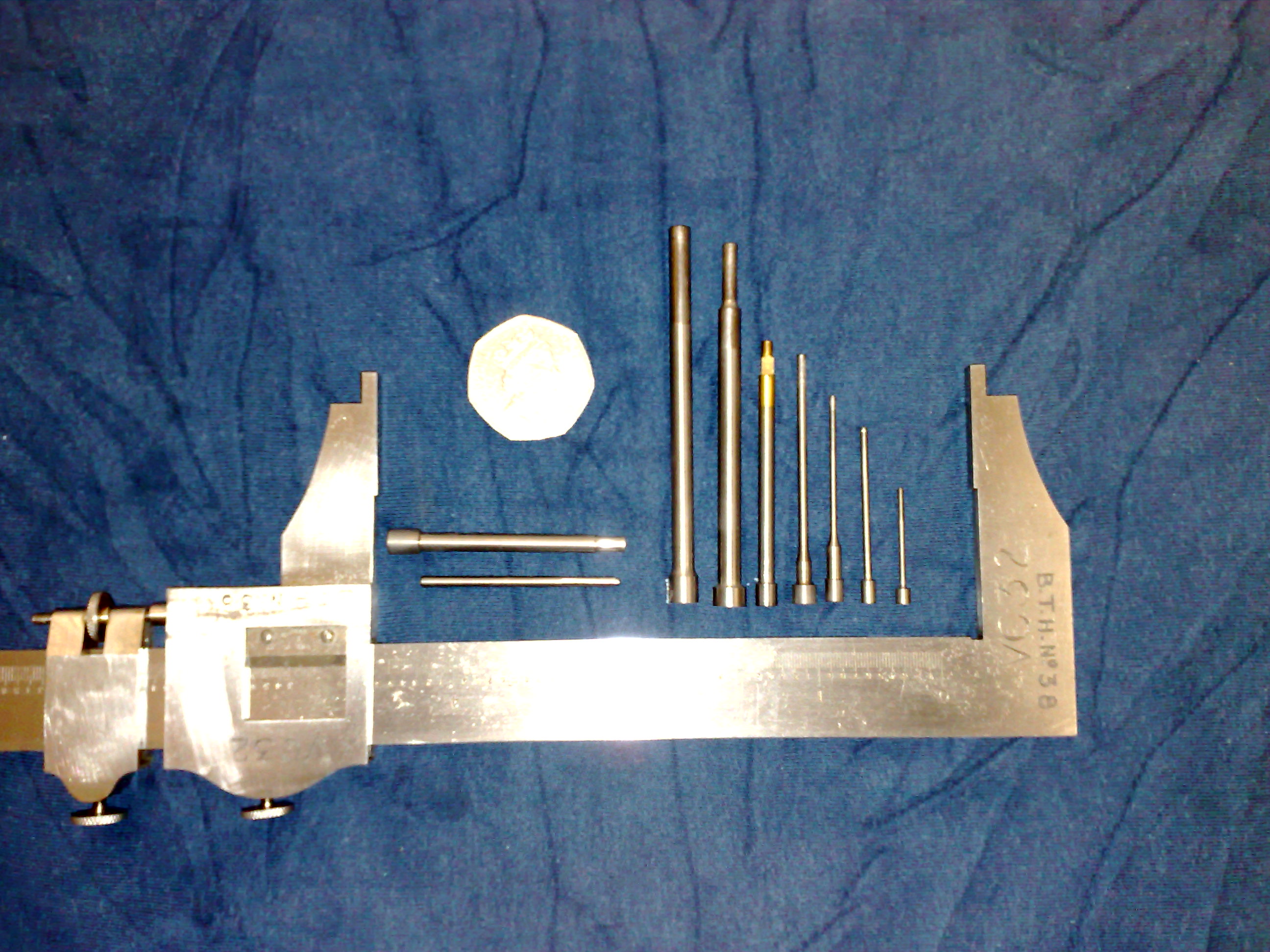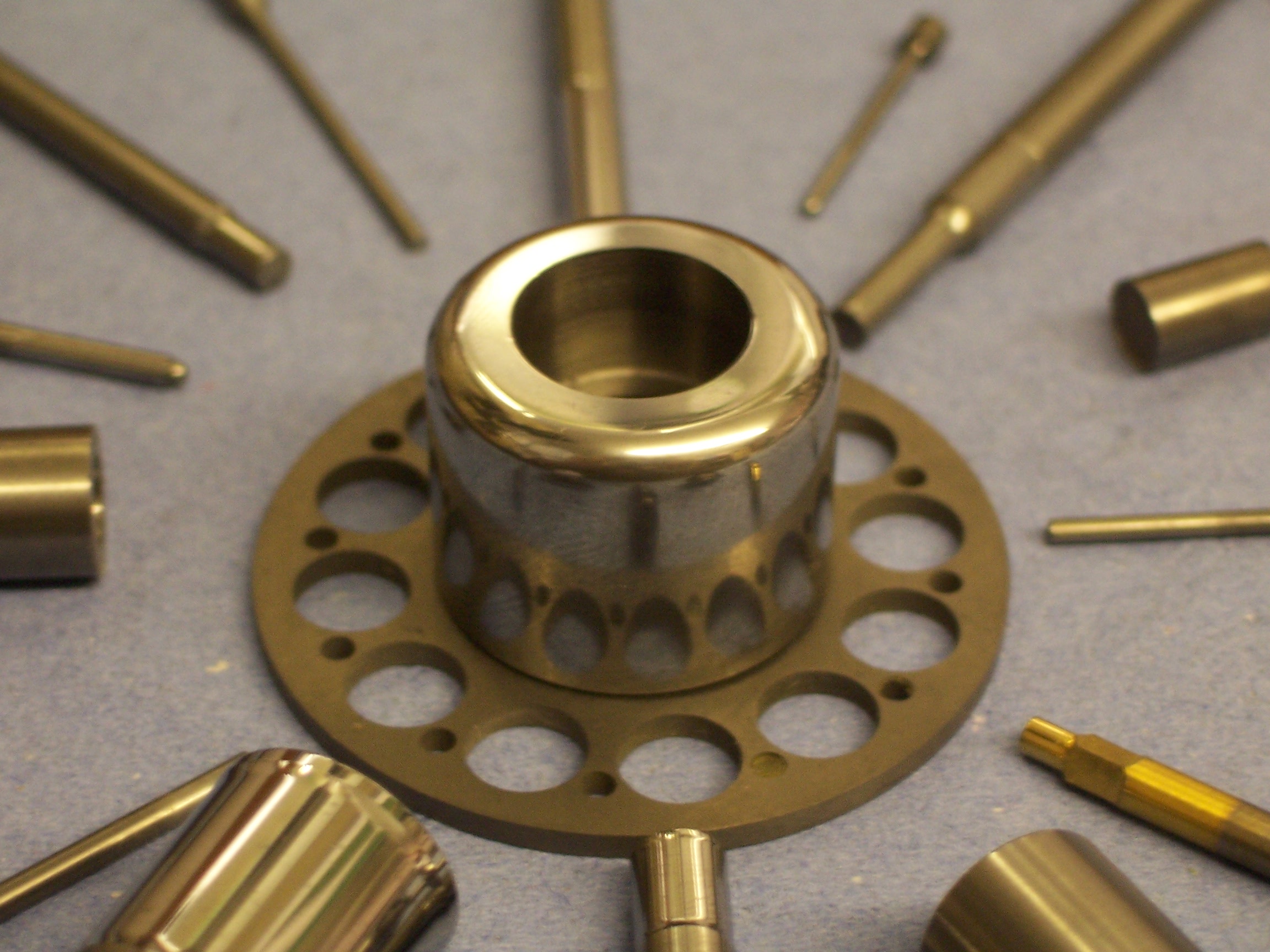 Small selection of the pins we manufacture...
We precision manufacture a large range of tungsten carbide, boron carbide, ceramic and tool steel wear parts, for both rotary and flat applications for a diverse range of customers. We also regrind and repair carbide, boron and ceramic wear parts where possible and pride ourselves on our quick turn around of regrinds and / or repairs.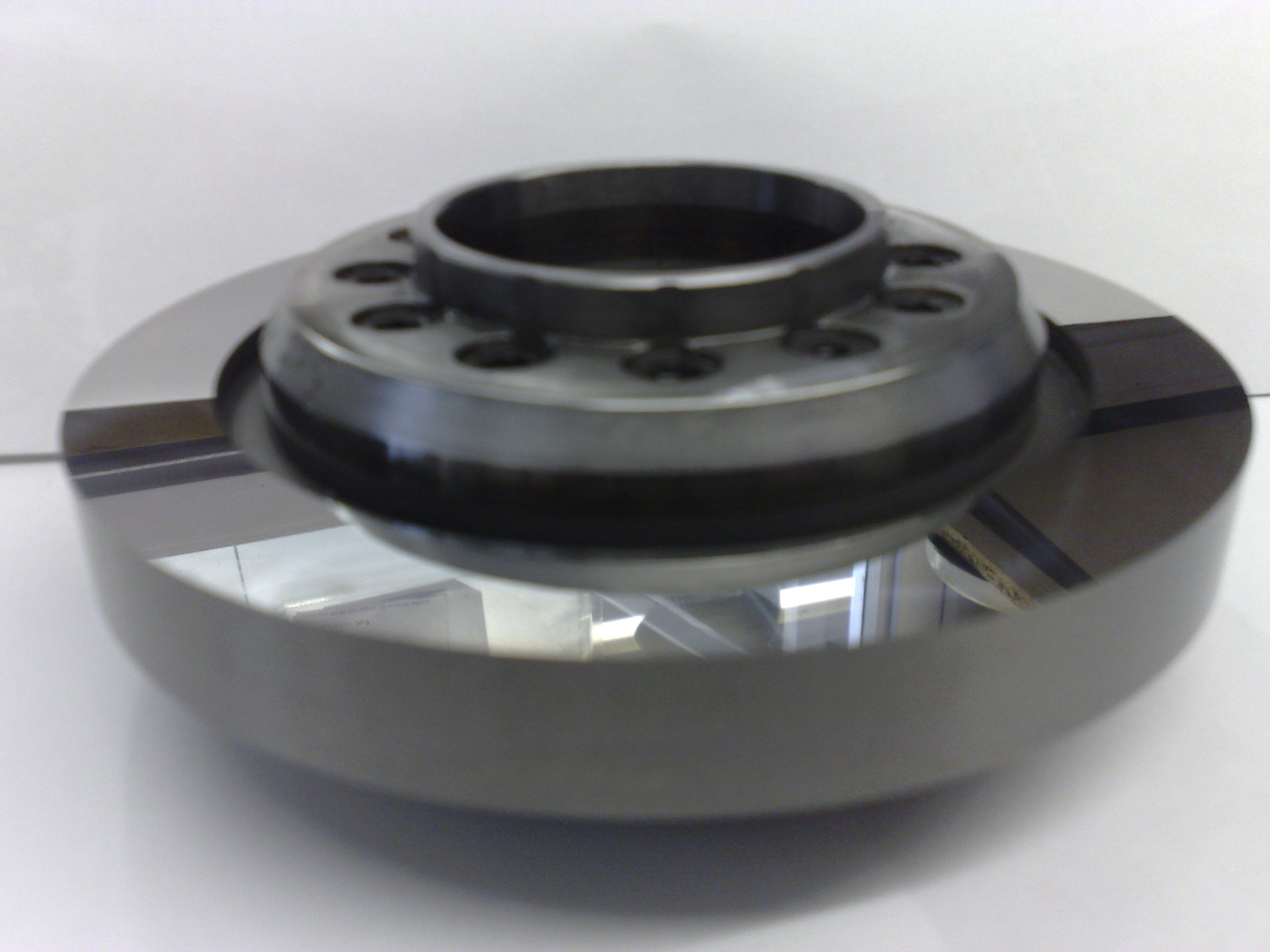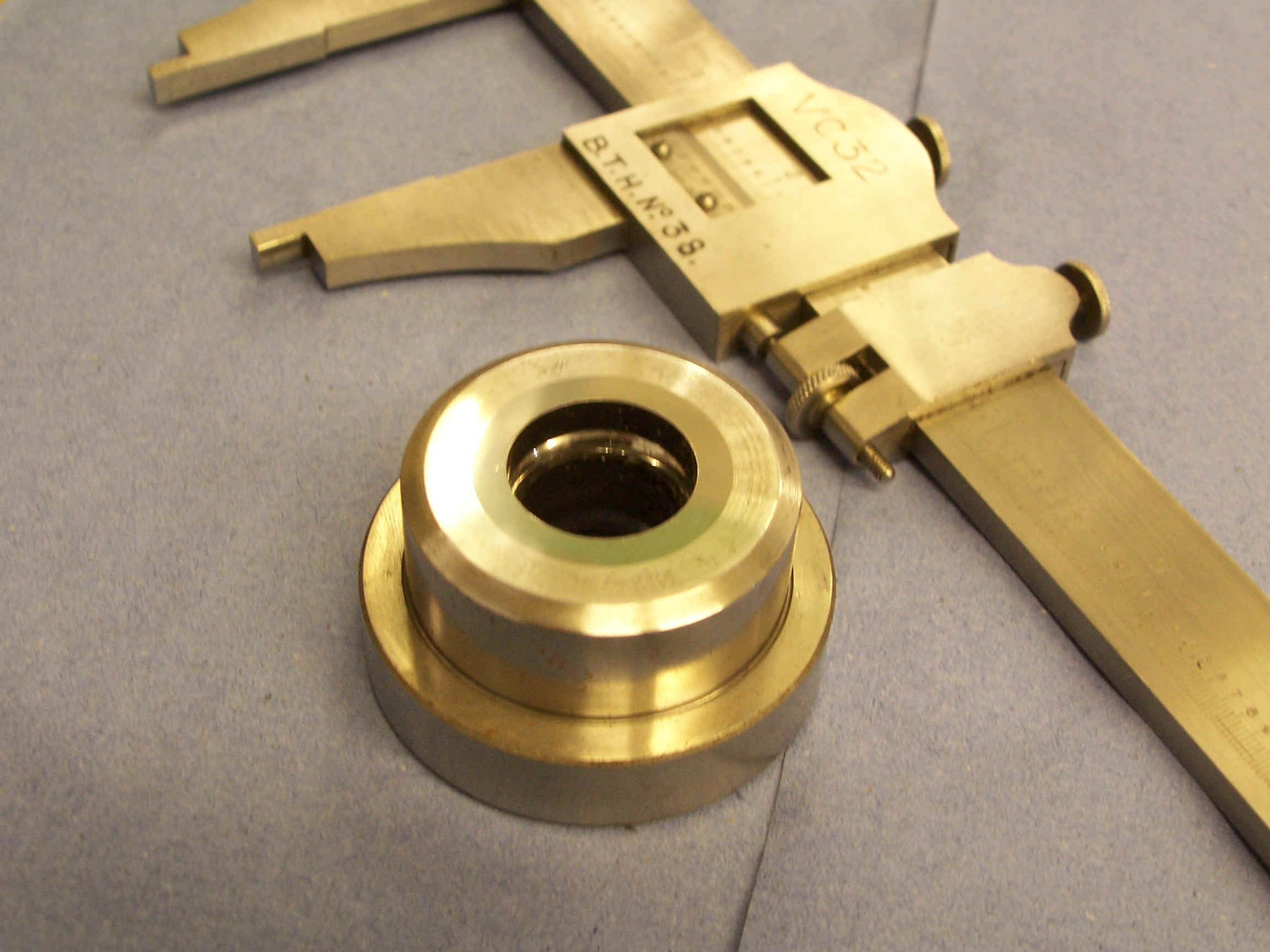 Carbide wire crushing roll... Carbide die insert in steel case...
We produce and repair a wide and varied range of wear parts for the aerospace, automotive, manufacturing, defense and petrochemical industries. We work very closely with all our customers to ensure that the material used for their tooling is the best suited to their given application. We draw upon our expertise and many years of experience in the industry to ensure the right ultra-hard material is used for their wear parts. This is reflected in the longer tool life many of our customers have benefited from.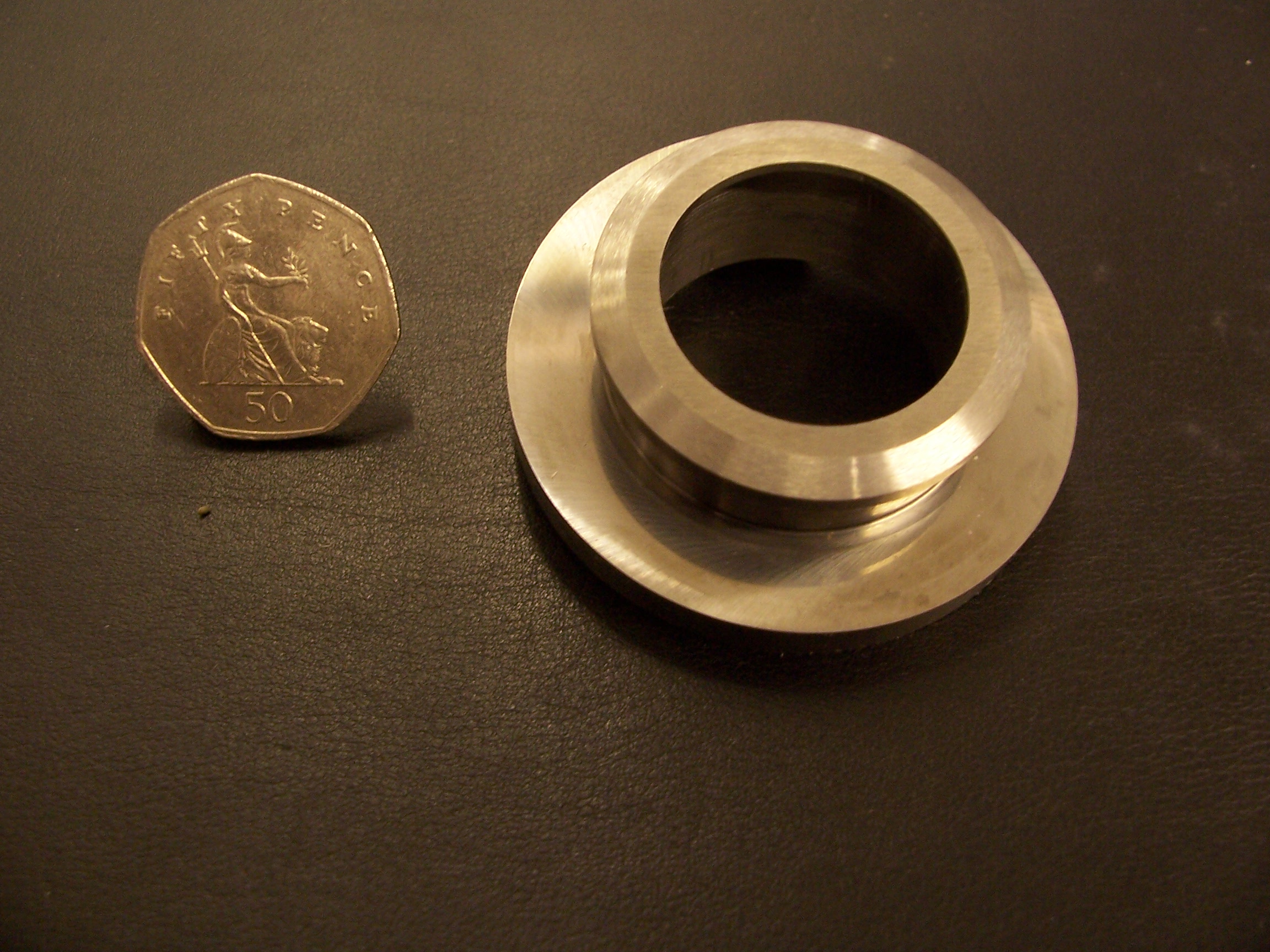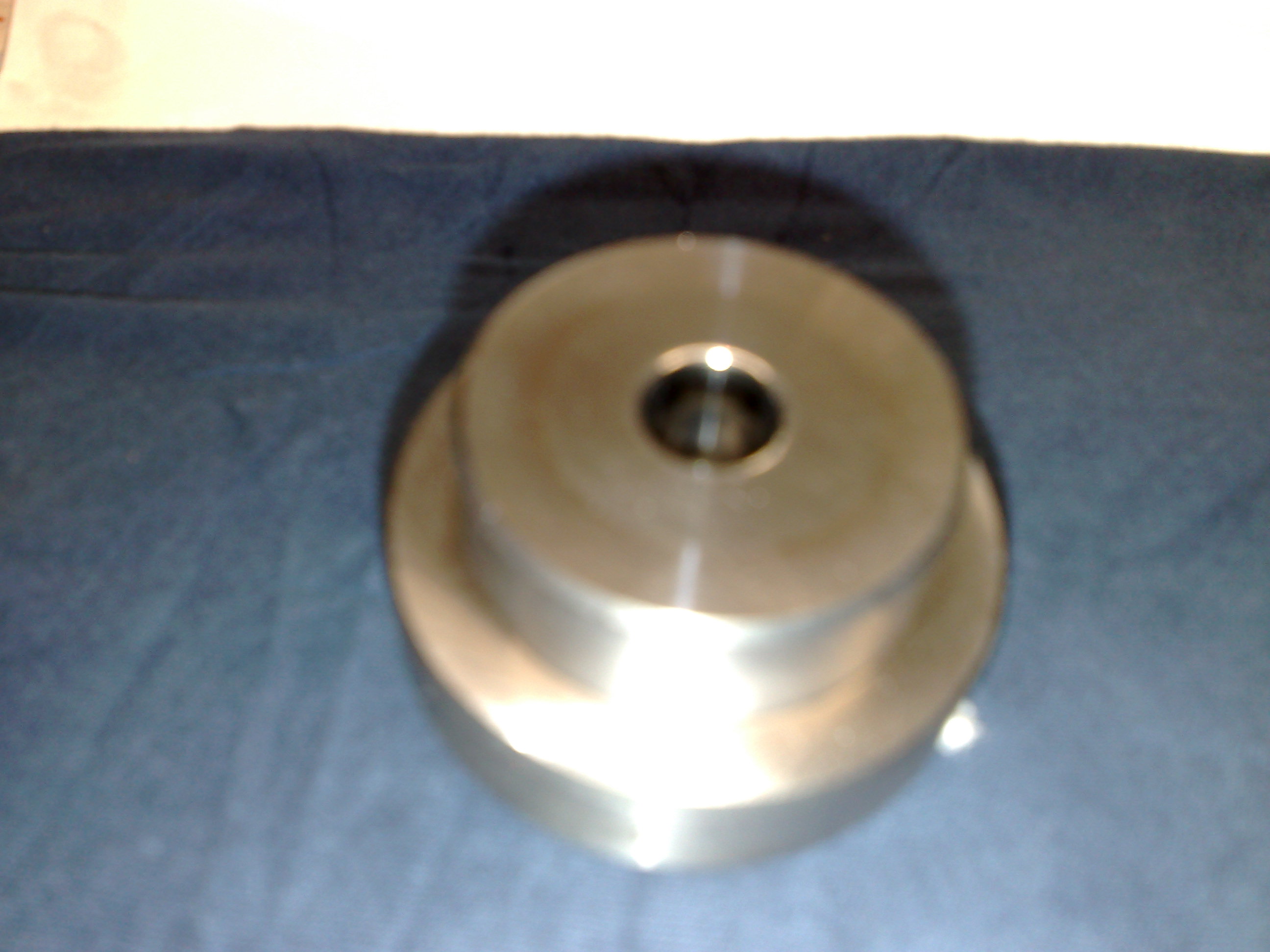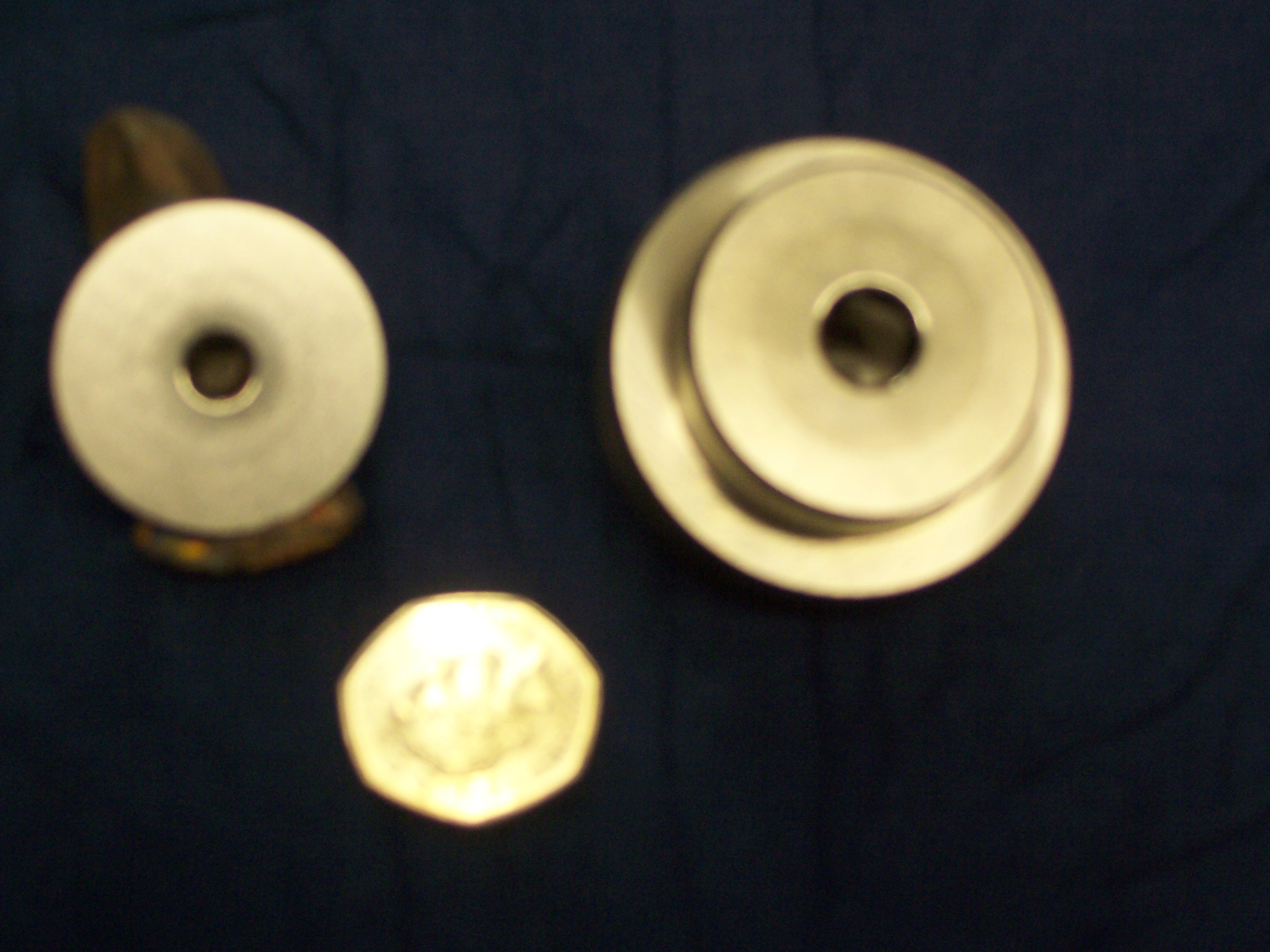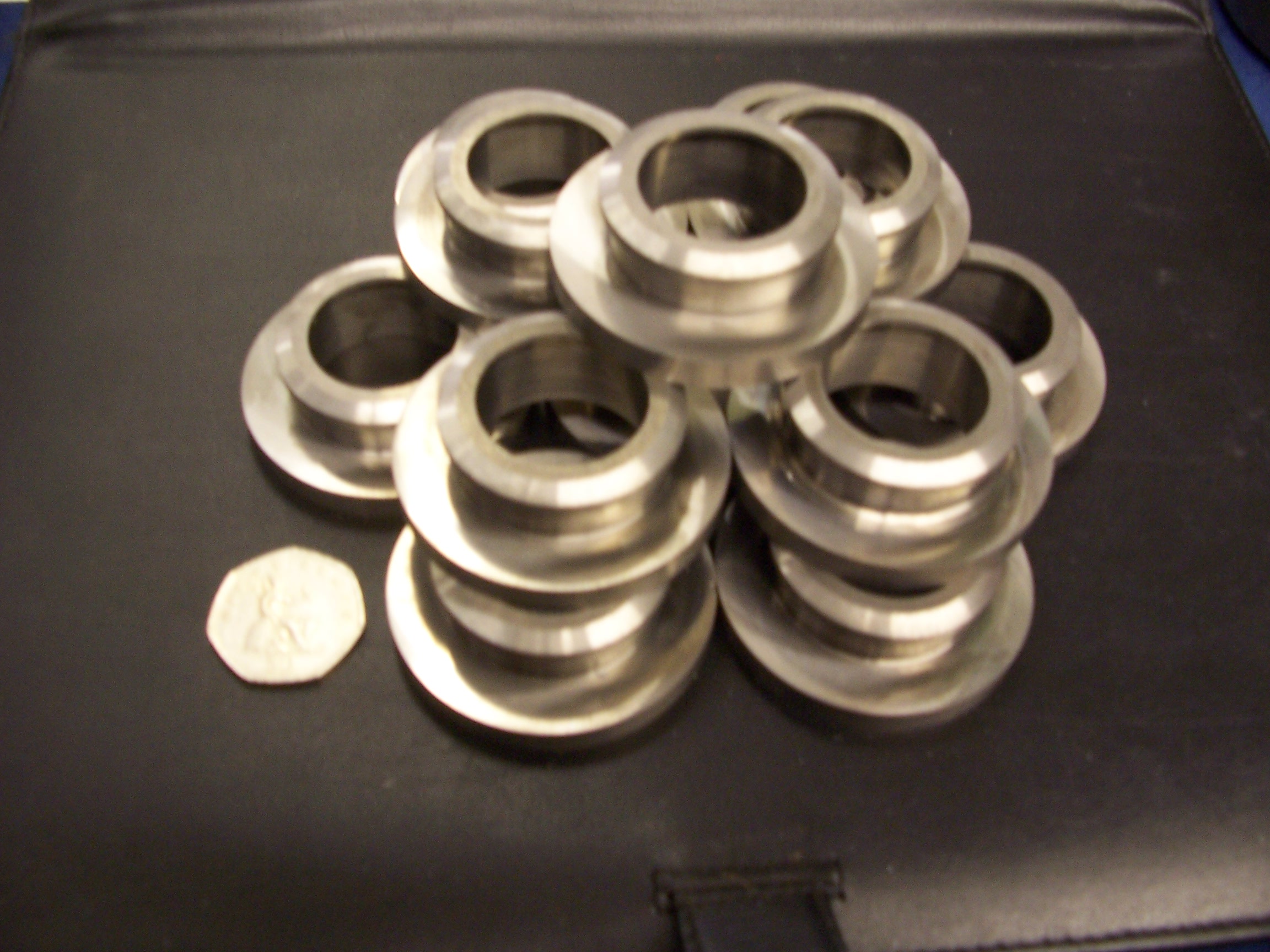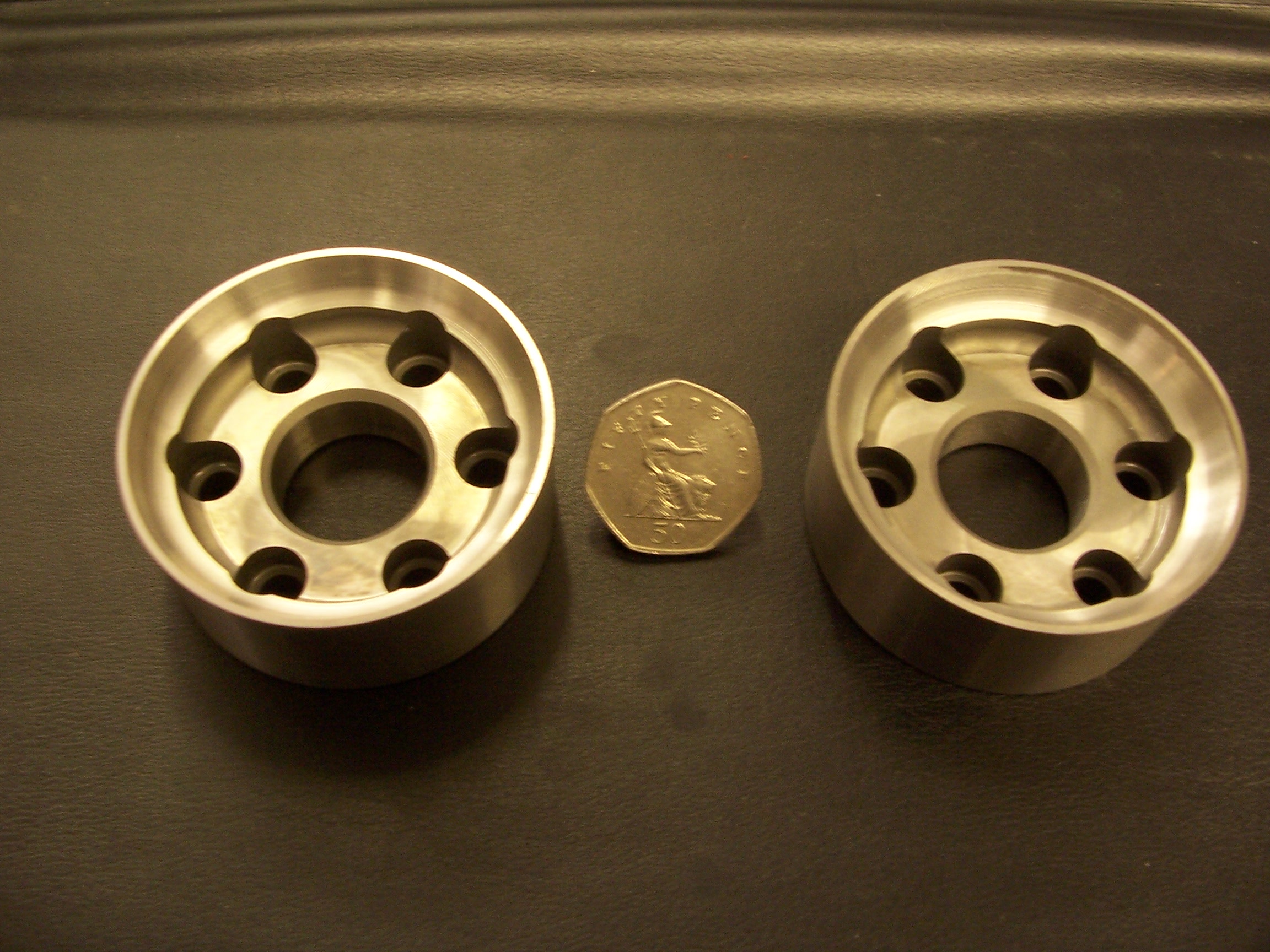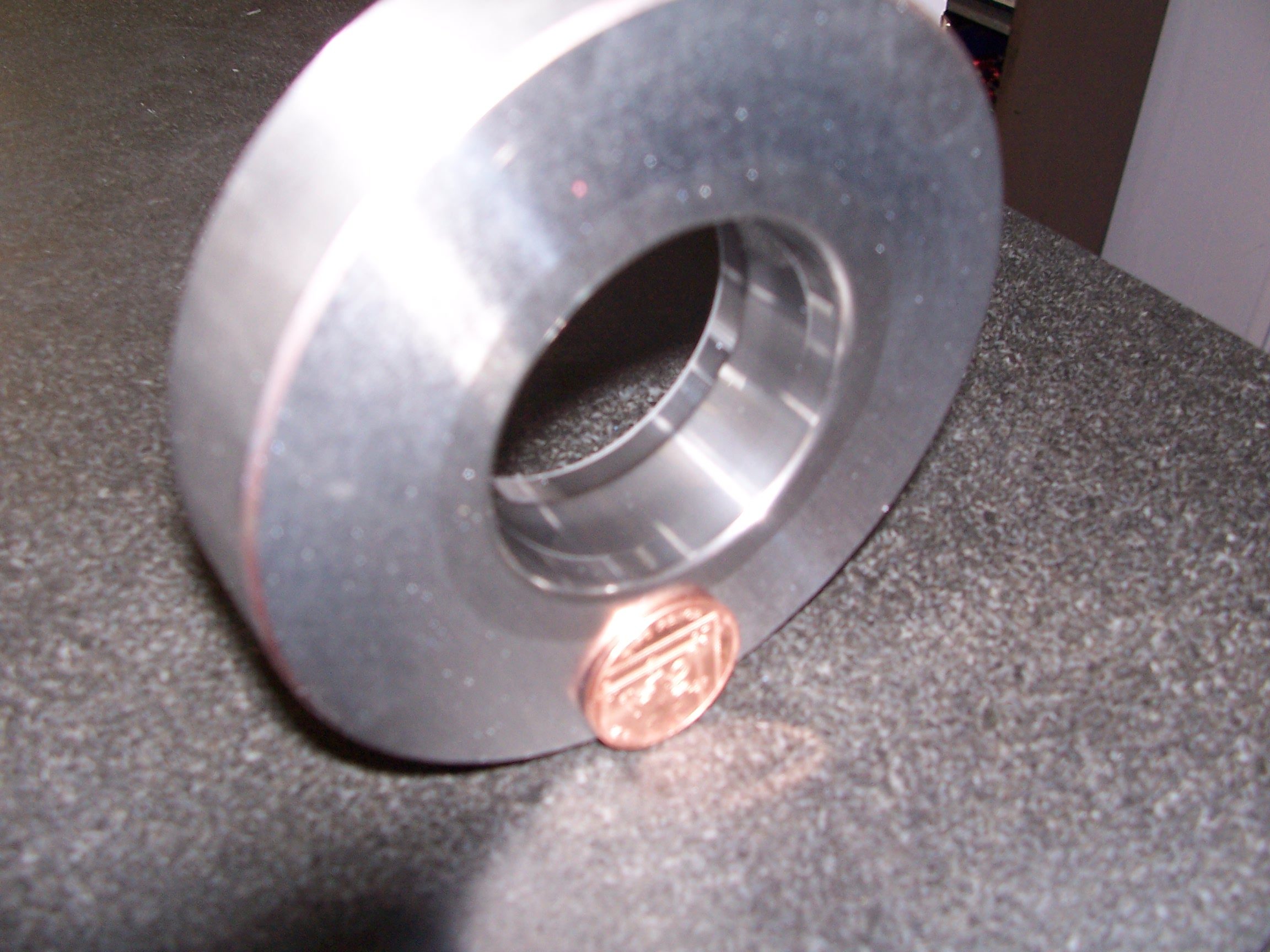 We have close working relationships with some of the world leading carbide producers and liaise on behalf of our customers to match their tooling requirements with the best possible grades of carbides, ceramics and tool steels.
Key Benefits
Large field of experience of wear parts
Large field of expertise in tungsten carbide, ceramic wear parts
Extensive customer base both in United Kingdom and abroad
---