Delta Technologies has a broad range of universal grinding machines across a wide range of sizes that allow us to work on a full range of diameters and bores. These range from 0.070" to 14".
All of our engineers have extensive experience in all aspects of grinding and as a specialist grinding shop pride ourselves on our knowledge and expertise in producing a quality job for our customers.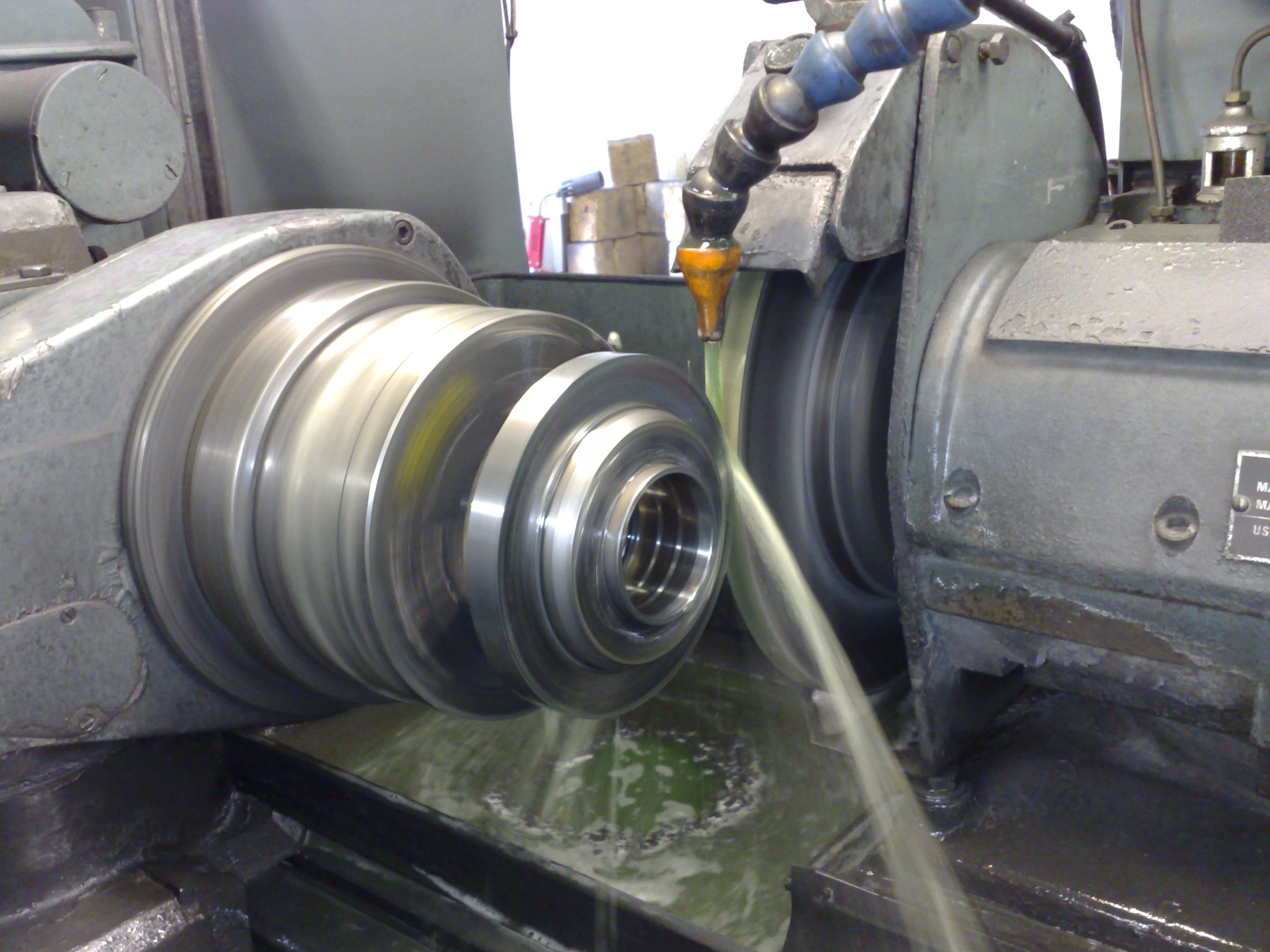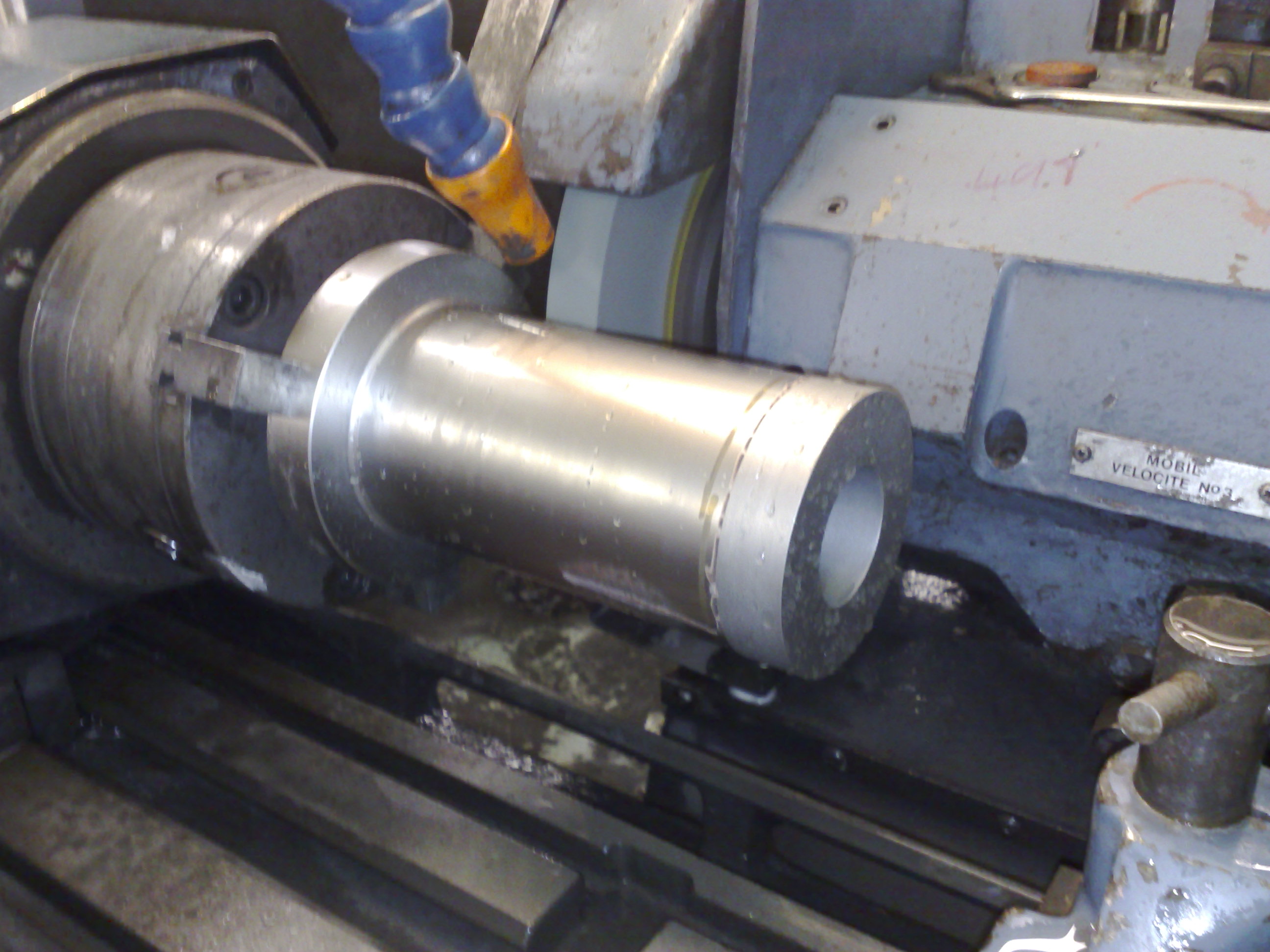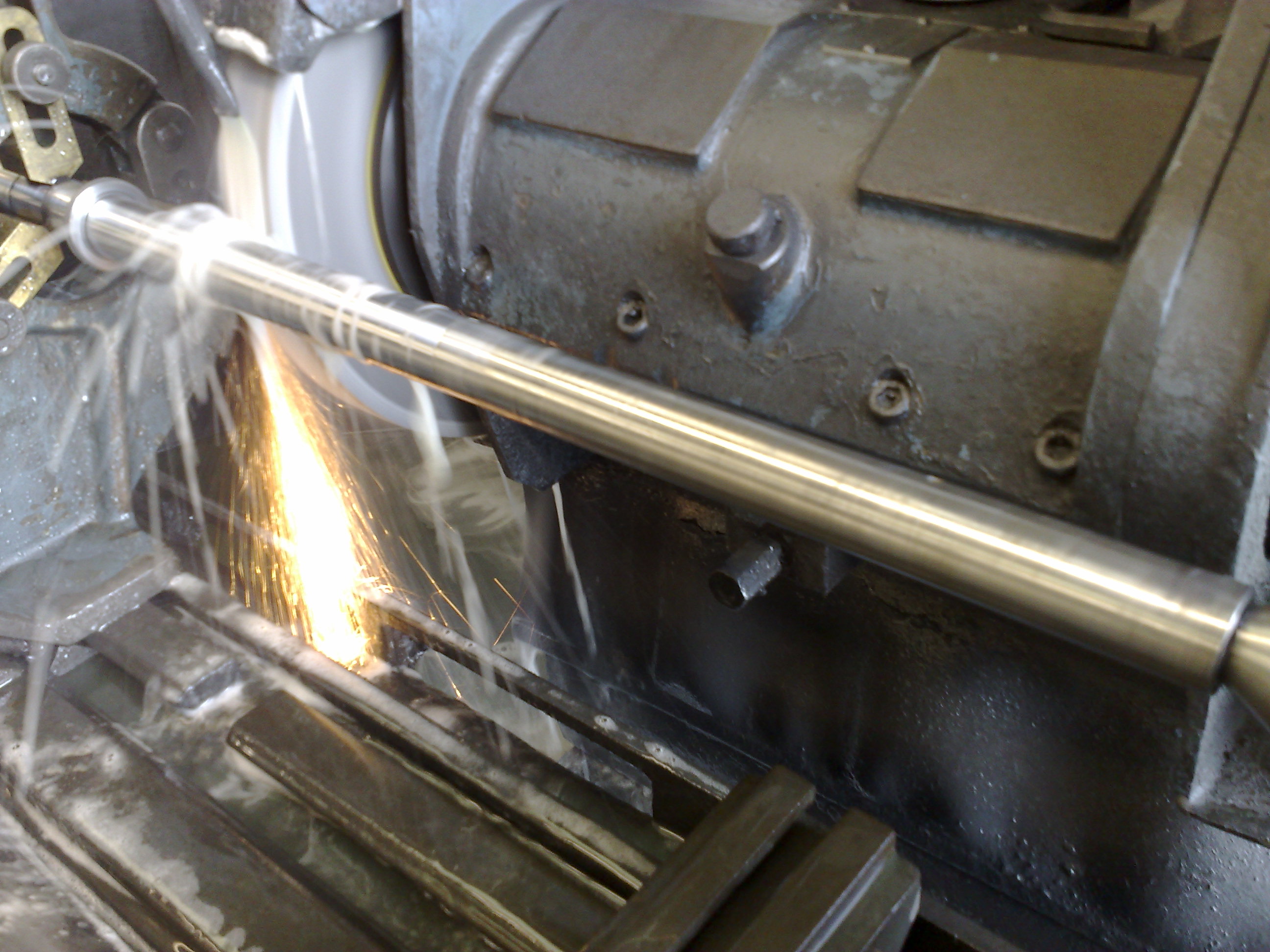 Key Benefits
Extensive range of equipment and facilities
Professional and experienced engineers fully versed in latest technologies
Preferred supplier to large number of blue chip companies
Capabilities
We can work from 0.070" up to 12" internally and 0.050" up to 14" externally and can produce finishes to 2 - 4 Ra.
---